WELCOME TO PROPERTY EXPERTS
With over 25 years of experience in Residential and Commercial Real Estate, and a sales volume in excess of 50 million, you can be assured that everything will be taken care of when working with Property Experts – Luxury Real Estate.
In addition to having an outstanding reputation for marketing distinguished properties, extensive training, and a broad knowledge of the local market, Tiffany Simone is the critical resource for marketing luxury homes in Metro Atlanta. Tiffany and her exerienced teams' relationships with various local companies involved in the real estate process expands marketing your listing through powerful local and national resources.
BEGIN YOUR PROPERTY SEARCH HERE
Complete this short form to begin your property search. If you would like our assistance, please do not hessitate to contact us at: mysea[email protected] or give us a call at +1 (470) 295-3858
Are you looking to sell your home?
Let us help you find your dream home!
Sell for more than the home next door! Get more out of your home equity by selling for more in a hot market and for a low listing fee in record time.
We know what it takes to write a successful offer where you want to live. We will find the right home for you at the right price for you and your family. 
CEO, Broker, Entrepreneur, Philantropist
After 7 years in the mortgage industry, Tiffany began her Real Estate career with Coldwell Bankers in 2001 where she became a top producing agent within 6 months. She went on to become a trainer for their new hire Sales Training and Orientation. With 3 years of real estate experience. Tiffany decided to become a Real Estate Broker. Tiffany has attained the following designations:
Certified New Home Buyer Education Specialist
Certified Professional Building Designer (CPBD)
Certified Distressed Property Expert (CDPE)
Certificates in Shortsales, RESNET/ AMP & Equator.
In addition to starting Property Experts, a full residential brokerage in 2009, Currently she is the Director of EBR school of Real Estate and holds the position as Chaplain and is former Vice President for the Empire Board of Realtists.
As the proud mother of two grown sons and a teenage daughter, she is an active PTA member and has held almost every position of PTA including President and has previously held a position on the board for Dekalb parent Policy council for six years 2002-2008. Tiffany Simone is a native of Queens, New York.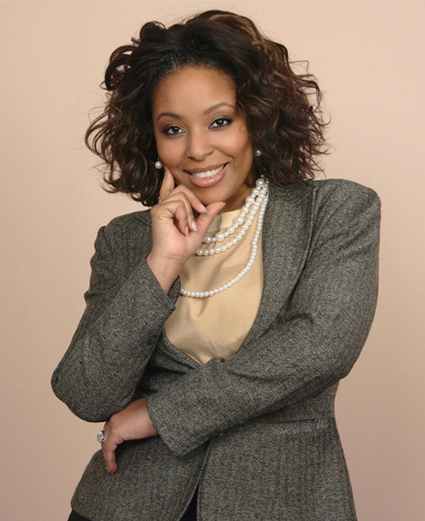 SHORTSALES vs FORECLOSURES

What you need to know. We can help you navigate the different processes.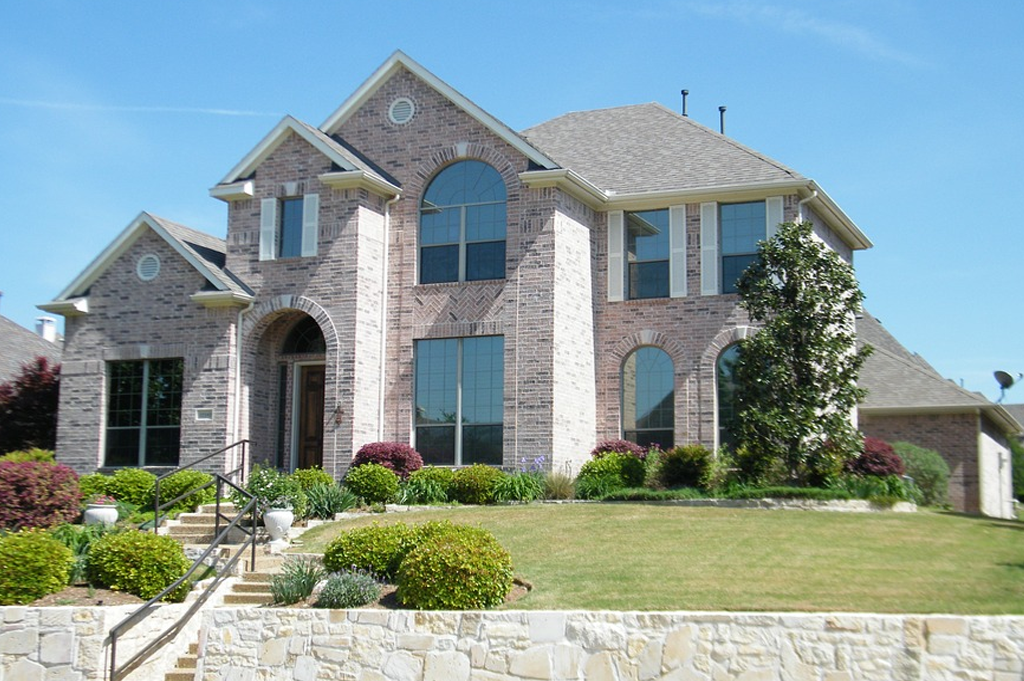 A Short Sale transaction occurs when mortgage lenders allow the borrower to sell the house for less than the amount owed on the mortgage. The foreclosure process occurs when lenders repossess the house, often against an owner's will. 
A Foreclosure, on the other hand, will stay on your credit report for seven years.
The term "short sale" does not appear in a credit report. When you negotiate a short sale, the lender is agreeing to accept less than the full amount owed on the mortgage, and will likely report the account as settled for less than the full balance. 
With time, the negative impact on your credit scores will decrease, however will not paralyze you as a foreclosure will, it will be on your credit for 7 years minimum. Additionally, you may have to wait 3 to 4 years before purchasing another home, as with a short sale you will be able to purchase a home as soon as 12 months depending on lender.